icare targets a funding ratio to help safeguard the interests of injured workers
On 31 December 2017, icare's Nominal Insurer funding ratio was 114%.  icare has established a funding target of 120% -140%.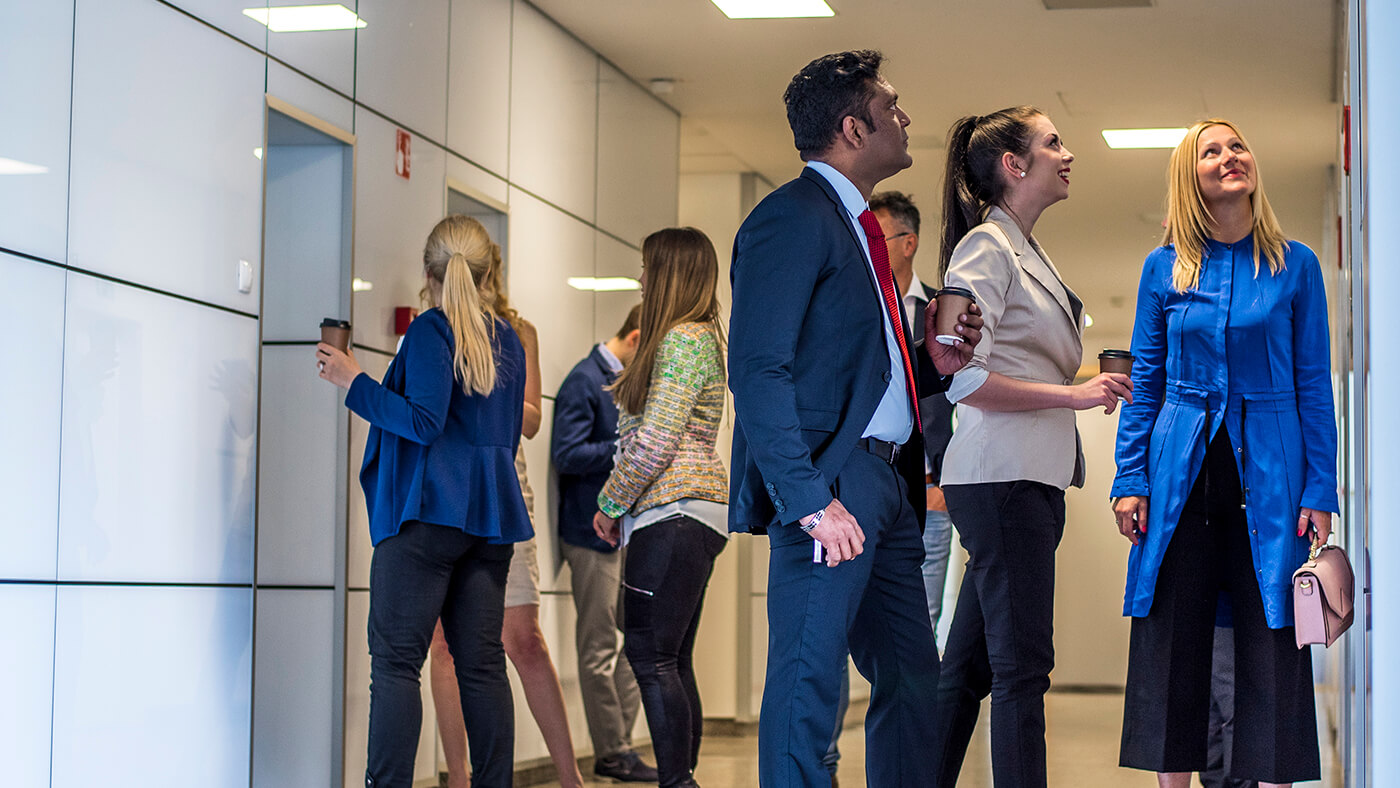 In our last article we discussed the need for icare to ensure we have enough funds to support injured workers for years into the future, and targeting a funding ratio. A funding ratio is calculated as the ratio between how much an organisation owns (its assets) and how much it owes (its liabilities).
A funding ratio greater than 100 per cent indicates that an organisation has enough assets to be able to cover all the payments it has to make. A funding ratio below 100 per cent indicates that either the organisation is unable to make the payments it needs to or is in danger of not being able to in the future.
Most financial institutions in Australia are required to measure a funding ratio of some description to ensure that they are financially stable and the interests of their customers are protected. This includes banks, building societies, general, private health and life insurance companies and superannuation funds.
The funding ratio is seen as a key high-level measure of the financial soundness of the entity. Given the uncertainties of estimating an insurer's future liabilities and assets, it is normal for insurers, including icare, to target a funding ratio in excess of 100 per cent.
Measuring icare's assets and liabilities is by no means an exact science:
The largest part of icare's assets is its investments and, as with any investments, the value changes day to day. The value of investments can only be estimated for a point in time, related to the broader investment markets where investments are bought and sold. Predicting how these markets will move over time is incredibly difficult, requiring prudent management as the values go up and down.
The largest part of icare's liabilities is an estimate of how much money is needed to support future payments on claims at a point in time. In addition, there are even more complex and uncertain estimates to be made by the actuary, such as the 'premium liability', which requires an estimate of claims that have yet to happen.
Given the uncertainty of these calculations, it is prudent for icare to operate at a funding ratio greater than 100 per cent, to provide a margin of safety. This prudent approach is adopted in some form across most financial institutions in Australia and enforced through government regulation.
As at 31 December 2017, icare's Nominal Insurer funding ratio was 114 per cent. Even at this level, there is still a risk that funds may fall short if future events turn out to be significantly different to the estimates and assumptions made in the calculations, which is why icare has established a funding target of 120% -140%.
However, given market variabilities the funding ratio can be targeted over a 5 year period so we do not cause significant and unnecessary swings in premium or changes in services.
Just as you would want an elevator to be able to carry more than the estimated total weight of all the people who can fit inside, the employees and employers of NSW need icare to hold more in reserve than its total estimated claims costs. The component of icare's funding ratio above 100 per cent provides this essential safeguard.
This is the second article in a series of articles published by icare explaining key financial aspects of workers compensation insurance. The full series comprises:
icare targets a funding ratio to help safeguard the interests of injured workers