Treating patients with a workplace injury
GPs and other healthcare practitioners play a key role in the recovery and rehabilitation for people injured at work.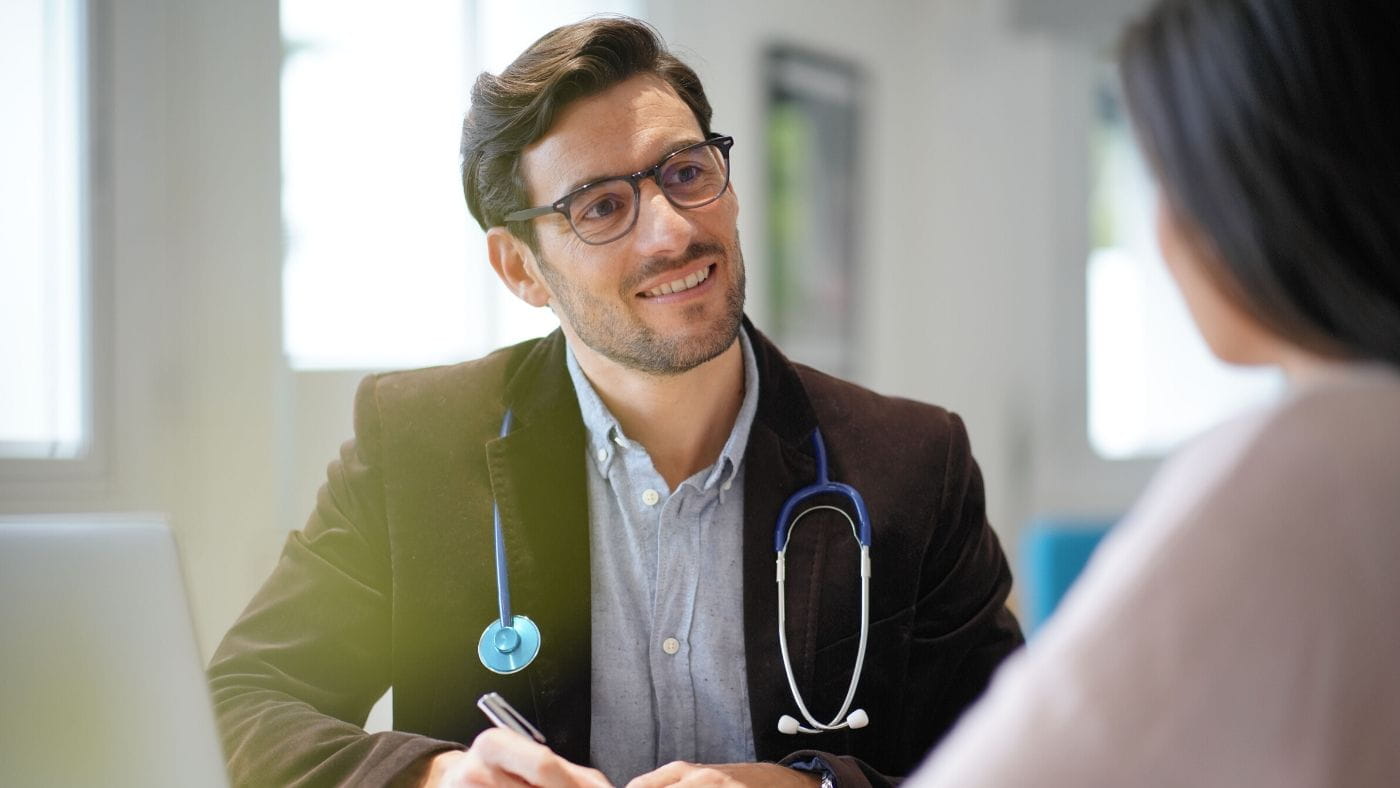 The role of the Nominated Treating Doctor
Your patient can choose their own Nominated Treating Doctor (NTD). Most often the NTD will be a General Practitioner, but a specialist can also act as one. As a Nominated Treating Doctor you have specific roles and responsibilities to support your patient when recovering and returning to work.
Your role as a Nominated Treating Doctor
Certificate of capacity
A certificate of capacity is the primary communication tool between you and your patient's support team.
How to complete a Certificate of Capacity
Treatment and recovery
As the Nominated Treating Doctor you are well placed to advise and educate patients that a focus on return to work is usually in their best interests.
Talking with your patient about recovery at work
Stakeholders involved in a claim
Treating someone who's been injured at work can involve working with their employer, case manager and support team. To give your patient the best chance of a smooth recovery, it's important to understand everyone's role in the system.
Roles involved in a workers compensation claim
Fees and payments
As a medical practitioner, the amount you can charge for medical treatment and services is determined by fees order under Workers Compensation legislation.
How much you can charge for services
Referrals, approvals and treatment plans
As a GP, it's your responsibility to identify medical and treatment related services likely to contribute to your patient's successful recovery. It is important to advise the case manager of any treatment or referrals required by the injured worker.
Generally, approval from the insurer is required prior to the provision of medical and treatment related services. However, there are some exceptions where workers can access some services without pre-approval from the insurer.
5 steps for managing an injured worker's recovery