icare Foundation is generating lasting impact for our customers in insurance and care through our innovative and collaborative funding model.
icare Foundation was established in 2016 to partner with organisations and innovations that extend the reach and support provided to our injured customers, their carers and families and to prevent or reduce injuries in the workplace.
Our aim is to improve customer outcomes in three icare schemes – Lifetime Care, Workers Insurance, and Treasury Managed Fund – and to solve problems in our community as part of icare's role as a social insurer.
Types of funding
Research
Building knowledge within a specific field that supports icare's target outcomes and priority cohorts.
Seed innovation
Testing new ideas to generate an evidence base and create measurable impact for our customers.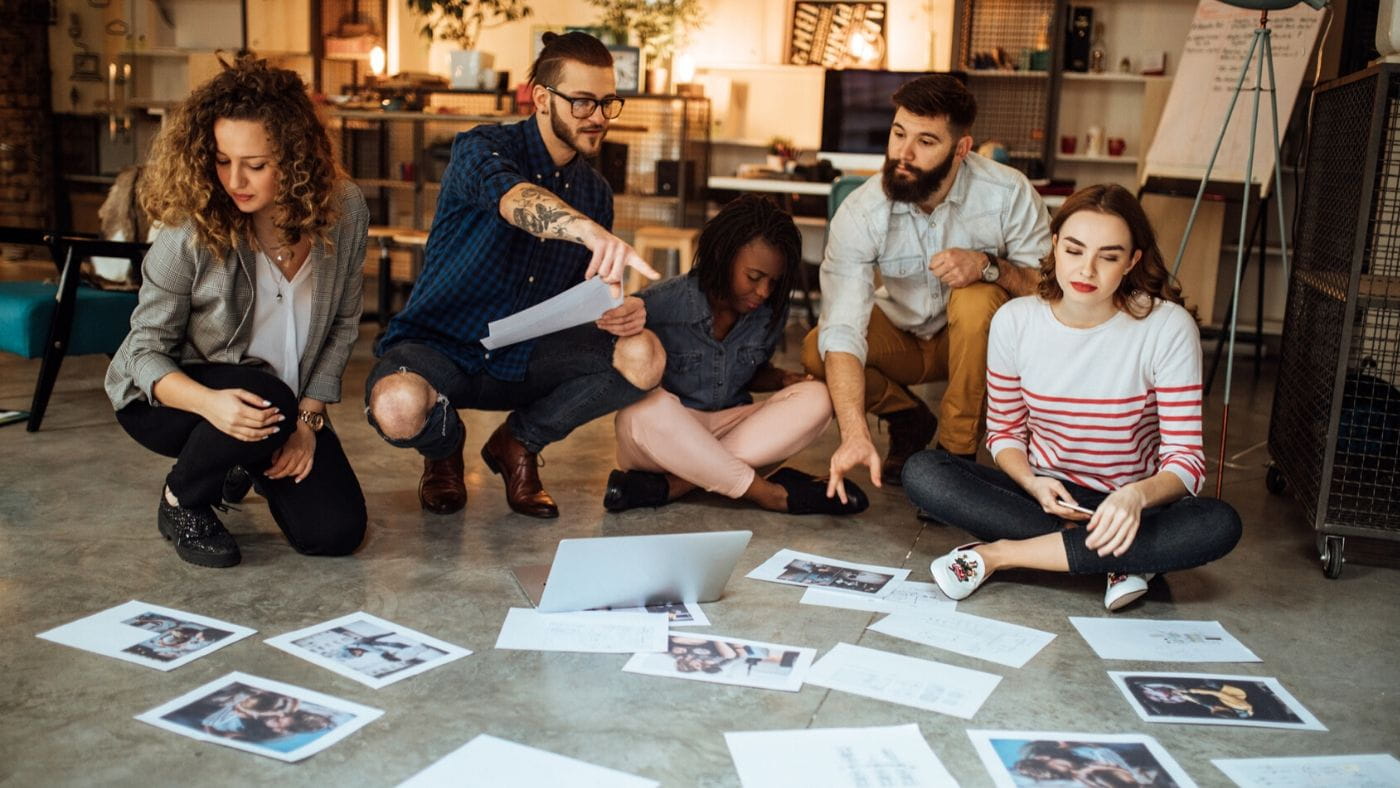 Capacity building
Capacity building for not-for-profits and social entrepreneurs to strengthen their ability to deliver impact.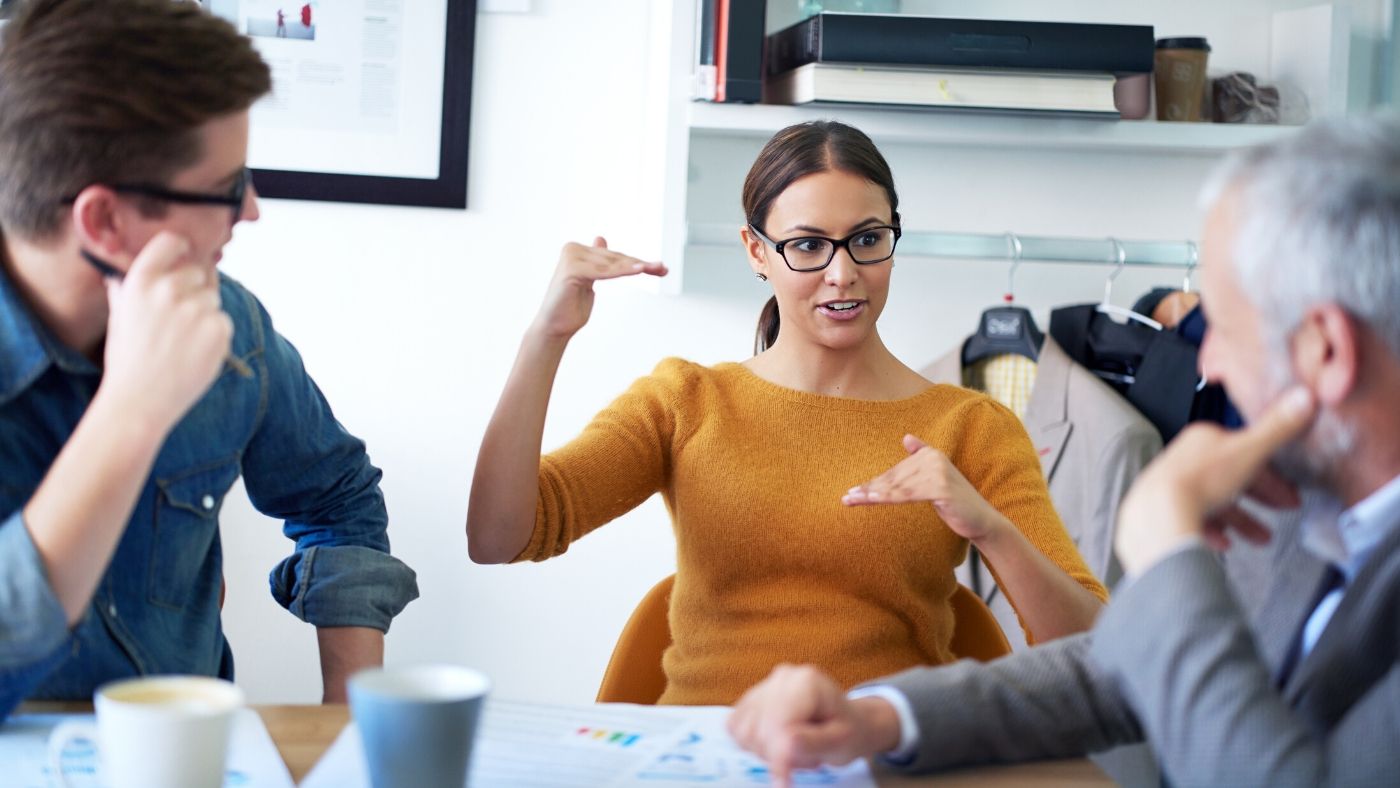 Scale
Supporting innovations with an established evidence base to deepen or broaden their impact.
Target outcomes
Prevention
Positive, healthy workplace cultures and systems that support reduction in physical and psychological injury.
Recovery
Injured workers who are in the most need can access new recovery and return to work pathways.
Quality of life
New services and systems of support that improve quality of life for the seriously injured and their families.
---
Our programs and partners
icare Foundation develops unique investment funds that address the needs of our customers and deliver broader benefits to the NSW community.
We believe that by working with a range of partners, who are committed to tackling similar problems, we can make the most profound difference.
---
icare Foundation Year in Review
Stories
---
Did you find what you were looking for?