Making a workers compensation claim: a guide for employers
Here's a breakdown of what to do and what to expect when your employee is injured.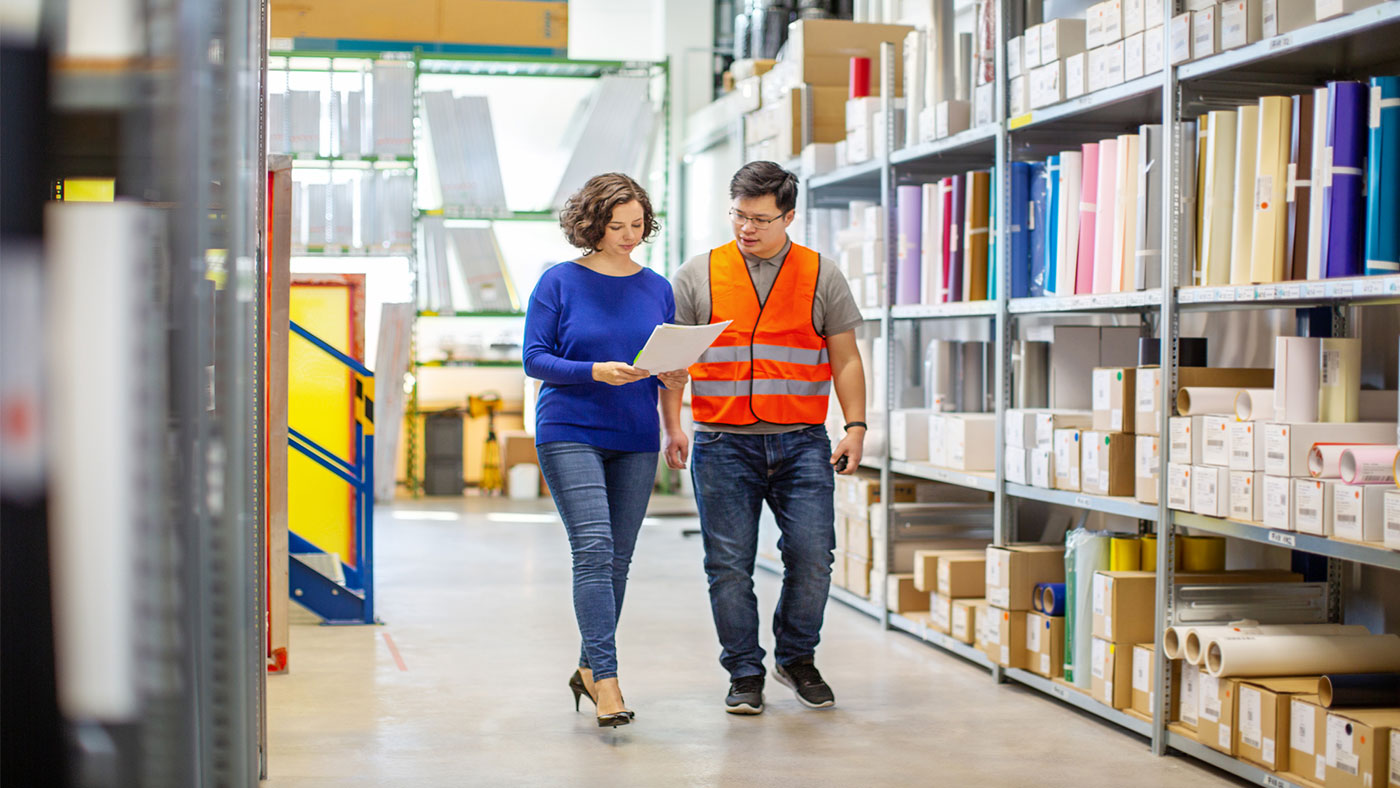 As an employer you have the responsibility to arrange workers insurance for your employees in NSW (It's compulsory for all employers in NSW, unless you are considered an 'exempt employer'). When it comes to making a workers insurance claim there are some steps you must take to ensure the process goes smoothly for you and your injured worker.
Step 1: Notify us of an injury
After you've provided the necessary first aid to your injured team member, your worker, you or a representative for either you or your worker must notify us (or your insurer) online or by telephone within 48 hours. If you'd prefer to make a claim by post, please download the Notification Form (PDF 0.2MB) and send it to the postal address listed below.
If you don't report a work-related injury within five days of becoming aware of the injury, you may be required to pay a 'claims excess payment', which is equivalent to one week of the worker's weekly payments.
Once reported, you will receive an injury notification number (sometimes referred to as a claim number).
To notify us of an injury you can:
Call: 13 77 22 8:30am - 5pm, Monday to Friday (closed on public holidays)
Post: Locked Bag 2099, North Ryde BC, NSW 1670
If it is a notifiable incident you must also contact SafeWork NSW immediately on 13 10 50.
What is a notifiable incident?
A 'notifiable incident' under the work health and safety legislation is when:
a person dies
a person has serious injury or illness
a potentially dangerous incident occurs.
Significant penalties apply if you fail to notify SafeWork NSW of an incident. For more information on notifiable incidents, visit SafeWork NSW.
What you'll need to notify us of an injury
The more information you provide to us about the injury or illness, the sooner we can get the right level of support for you and your injured team member.
Here is the information you need to provide:
the worker's name, address, contact telephone number
name and address of your company
name of the treating doctor and contact telephone number or name of the hospital (this is it is desirable to help the claim progress faster)
date and time of the injury and description of the injury and details of how it happened
name and contact details of the person making the notification and their relationship to the worker
date when the worker stopped work
if the worker had time off work, and if medical treatment was required
We've also provided a list of optional information you may provide if available:
Notify us of an injury or make a claim
Step 2: Document the injury
Even if an injury doesn't result in a workers compensation claim, you need to keep a record of what happened. This is called a register of injuries. The register of injuries must be kept in writing or on a computer and be readily-accessible in the workplace. It's also best practice to record 'near misses' as a means of injury prevention.
Here are some things you need to record:
how the injury/illness occurred
when the injury/illness occurred
who was involved — was there more than one person?
description of the injury/illness
a record of each notifiable incident must also be kept.
SafeWork NSW provide a Register of injuries / illness Template to help you with this. It's important you maintain your register of injuries, as penalties apply if you don't.
Further information about injury notification
Step 3: What to do following an injury
Following an injury, there are certain things you can do to support the injured person through their injury and recovery at work.