Careers
We're changing the way people think about insurance and care in NSW.
Working with us means being part of an organisation that is making a meaningful impact. We solve complex problems with simple solutions. We make possibility a reality.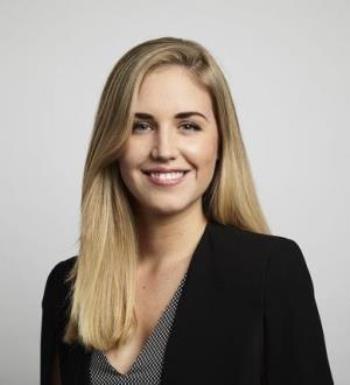 "The best thing about working at icare is creating real impact for real people. We have a strong focus on people's wellbeing and equality in the workplace."
---
Join our team
We're a new kind of organisation – one that defies expectations, changes perspectives and is best suited to protecting, insuring and caring for NSW, now and into the future.
We seek people who have the same passion for delivering great outcomes for our customers and the NSW community as we do, who possess a commercial mind and a social heart and whose values align with ours.
We have a strong purpose and clear vision which drive our desire to achieve great things for our customers and we use data, diversity in thought and experience and human centred design to ensure our success.
We care about what we do and how we do it, we work hard and set the bar high but we also have fun and we deliver great results. We believe in putting people at the centre of everything we do and this extends not only to the people we are here to support but also each other.
If you're interested in working with us to deliver great outcomes for people and the community of NSW then check out our current vacancies below.
Apply now
---
A video of individuals in the icare team talking about what working at icare means to them. They talk about how icare is a new kind of organisation that cares for people. We use our skills to do social good and we're proud to do so.