Shine newsletter Summer edition released
We are very excited to present our summer edition of Shine newsletter.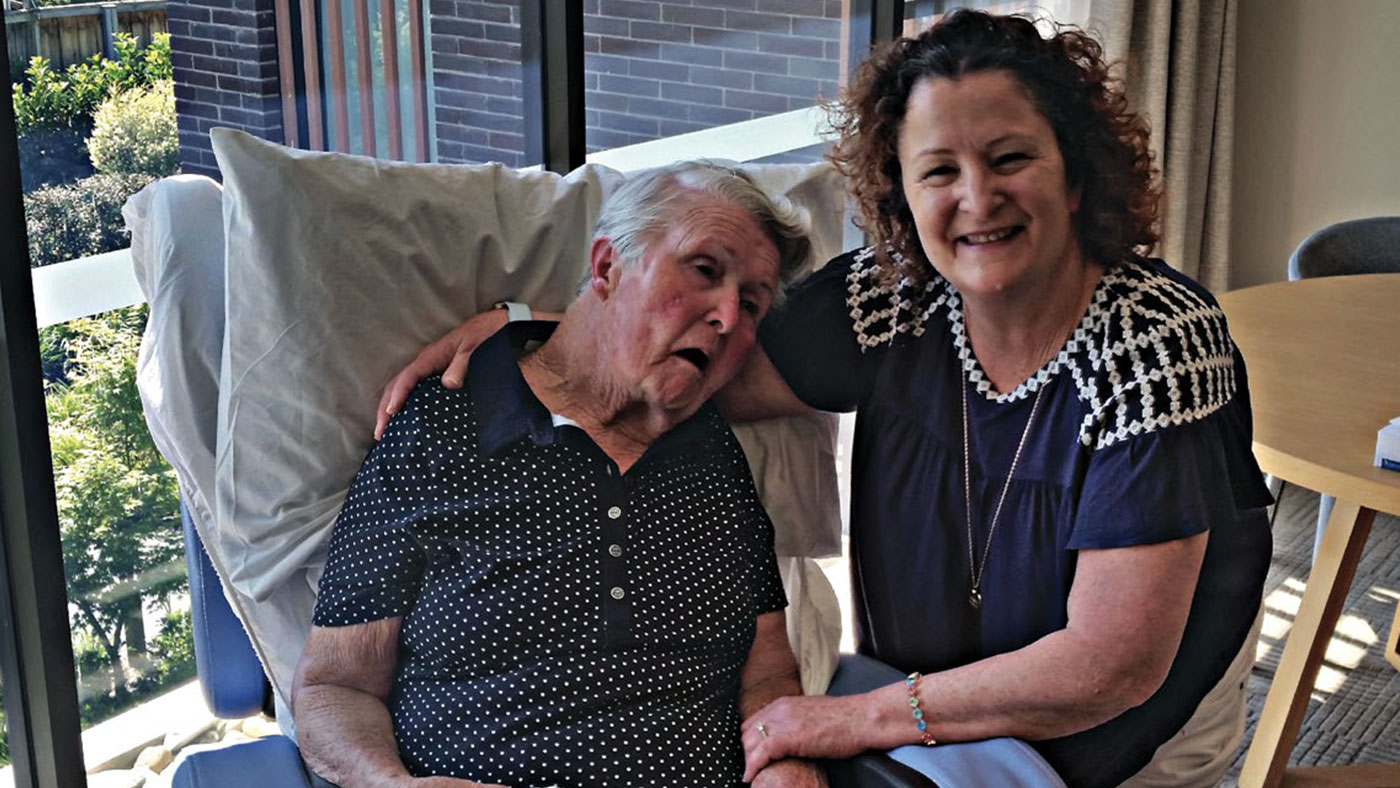 Now in its seventh year, Shine provides participants of Lifetime Care and the Workers Care Program with an opportunity to share stories about life after a severe motor accident or workplace injury. Connections between other participants and families in similar circumstances form as a result.
In this edition we hear from participants in both Lifetime Care and Workers Care and their moving stories.
Rosie, a young woman who learned to drive after a car accident and changed her career.
Ryan, the youngest person to fly solo around the world before his spinal cord injury shares how he is using his recovery journey to become a motivational speaker and inspire others.
Cathy, who explains how life changed for their family following her mother's accident.
Kerry talks about how she found new social activities to keep connected within her community.
These are just some of the many uplifting stories we have to share.
During December, participants in icare's Lifetime Care and Workers Care Programs will received a hard copy of the newsletter via post.
With nearly 1,600 participants across the two programs, each participant has unique experiences to share. Sharing stories can help normalise some of the experiences as well inspiring people to try new activities following their injury.
If you are a Lifetime Care or Workers Care participant and are interested in sharing your story, please call 1300 738 586 or email shine@icare.nsw.gov.au.