Shine magazine summer edition
We are very excited to present our summer edition of Shine magazine.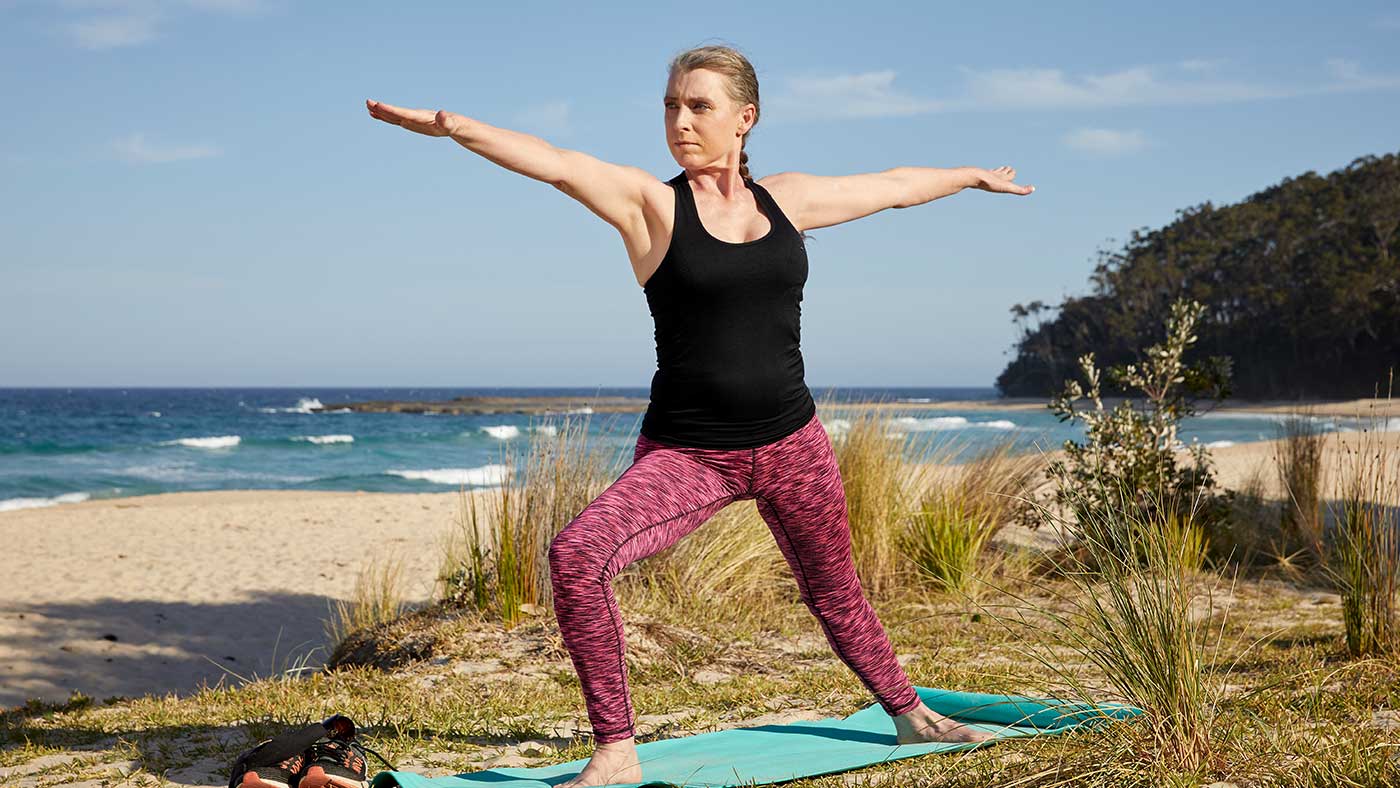 Shine magazine is produced for participants of Lifetime Care and the Workers Care Program. Each issue people can share their unique stories in their own voice about life after a severe motor accident or workplace injury.
We hear stories of resilience and rehabilitation from families and carers, heartfelt stories of strength and courage that provide insight into what's possible after a serious injury. In this edition we visit people from Griffith, Leeton and Narrandera and hear how living in rural and remote regions impacts their recovery.
Elise Speirs, Lifetime Care participant – and Shine cover story, provides an insight into how she is putting her life back together after sustaining a severe brain injury. In March 2018 Elise was returning home from dropping her son to the school bus when she lost control of her car on a notorious bend of mountain road. Elise was found the next morning – 13 hours later by the driver of a Bunnings delivery van. She shares her story of rehabilitation and her approach to life long recovery with a brain injury.
We also hear from:
John
An active and outgoing person shares his experience of initially struggling to come to terms with his injury to then being able to return to work.
Wayne
A successful builder talks about managing chronic pain with a spinal cord injury, his love of motorbikes and how he managed to return to working in his own business.
Brian and Jacqui Walsh
A farming family of Leeton explain how life has changed for them, and their son Dean, who sustained a serious brain injury requiring full-time care.
Jon
A young man from Griffith sustained a brain injury whilst undertaking an apprenticeship 20 years ago shares how his volunteer work at a local school has put him in a good place, in love with life.
Tiera
A fit and friendly 32-year-old woman from Kingscliff, talks openly about the impact of behavioural changes from a brain injury, her battle with anger management, alcohol and other drugs and how she's turned her life around.
Matt
Since he was in the 2016 Shine issue, 21-year-old Matt from Narrandera: got his license, been awarded Junior citizen of the year in the local Australia Day celebrations and continues to volunteer in his local community and study at TAFE.
If you are a Lifetime Care or Workers Care participant, or a family member or carer and are interested in sharing your story, please call
1300 738 586
or email
shine@icare.nsw.gov.au
.