Shine Magazine Summer 2020 edition out now
It is with great pleasure we share our latest edition of Shine Magazine.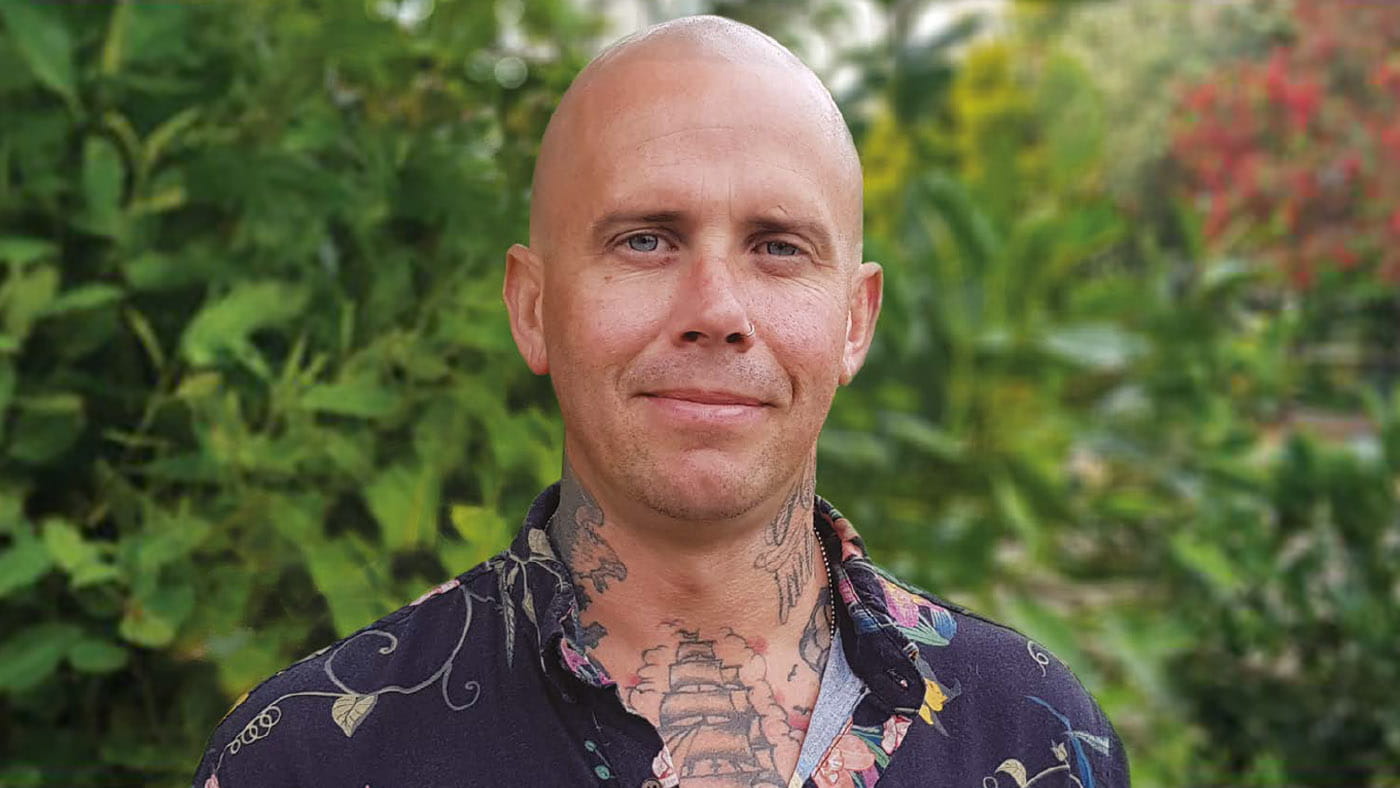 Shine is produced for participants of Lifetime Care and the Workers Care Program. Through sharing personal stories in their own voice, others are able learn about life after a severe motor accident or workplace injury.
Stories of resilience, recovery, personal growth and new beginnings provide insight into life after a serious injury.
In this edition, we hear from Raphy; at seven years of age he's a young boy achieving big milestones and one of the younger participants in Lifetime Care. A car accident during kindergarten left him with a complete spinal cord injury and the need to learn a new world as a wheelchair user.
We also hear from:
Ally, who had a car accident at 16 which caused a severe brain injury. The 25-year-old woman has learnt to walk and talk again, live independently and start work in a childcare centre.
Jarrod; a trip on a country road in his first car left him with a complete spinal cord injury. At university he discovered his passion for wheelchair basketball and now plays for the Wollongong Rollerhawks. He hopes to play basketball for Australia one day.
Joel, who was enjoying life in the Navy until a motorbike accident nine years ago resulted in a spinal cord injury. The 31-year-old has worked hard to overcome his challenges and now helps other veterans with disabilities.
Luke, who almost lost his life in a motorbike accident. While still learning to live and adjust to life with his brain injury the 38-year-old is increasingly active as a community mental health advocate.
Tim, an industrial spray painter who sustained severe burns to nearly 90 percent of his body in a workplace accident. Following many hospital visits, he and his wife Yvonne have learnt a lot about skin care and managing life with severe burns. Tim now mentors other burns survivors.
Download Shine Magazine Summer 2020 edition (PDF 2.0MB)
Do you have a story to share?
If you are a Lifetime Care or Workers Care participant, or a family member or carer and are interested in sharing your story, please call 1300 738 586 or email shine@icare.nsw.gov.au.