"Safety for and by our people" - Jemena's story
Jason McLaughlin, GM Injury Prevention and Pricing, talks about the 'icare aware' award and its most recent winner, Jemena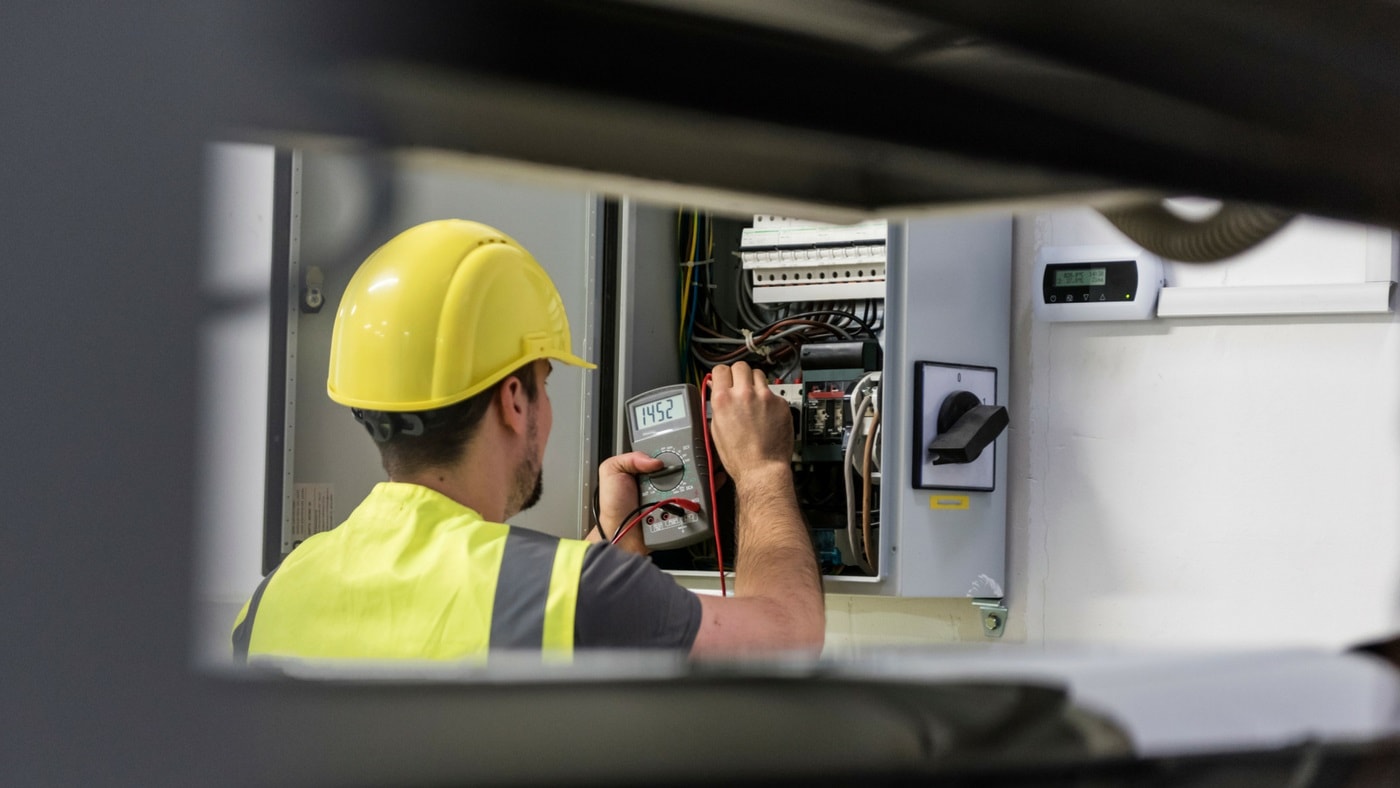 Helping our customers keep their people safe is at the heart of everything we do at icare, so it's encouraging to see our customers doing some great work in injury prevention. icare recognises those NSW businesses who are working to prevent injuries and maintain a safe and healthy work environment through the 'icare aware' award program. Our recent award winner - energy infrastructure company Jemena - has really embraced injury prevention, developing a unique program known as 'HWYDI' (How Would You Do It).
Who is Jemena?
Jemena owns and operates a diverse portfolio of energy and water transportation assets across the east coast of Australia. With more than $10.5 billion worth of major utility infrastructure, Jemena supply millions of households and businesses with these essential services every day. They play an important role in our community, so the safety of their 1300 workers is a top priority for them.
Due to a spike in low consequence but high frequency injuries back in 2015, Jemena set out to develop a new program to help them better understand the reasons behind these injuries and empower their people to take accountability for their own safety. Out of this, Jemena's HWYDI Program was born.
HWYDI has changed the game for Jemena, resulting in a dramatic improvement in the company's overall safety performance. Their Gas Distribution division alone experienced an 83% reduction in its injury frequency rate since the program started in 2015. Under HWYDI, Jemena's workers feel accountable for their own safety, leading to improvements in staff engagement and firmly embedding a sustainable safety culture in the organisation's DNA.
So, what is HWYDI?
HWYDI is based on the simple premise of 'safety designed for and by our people'.
It acknowledges that workers are the experts in what they do and are therefore best placed to identify safety problems and solutions. Determined to ensure HWYDI was not seen as another 'head office initiative', Jemena set out to make it a purely worker-centric consultative process. Even the name of the program - 'How Would You Do It' was derived from language used by the workers in their daily discussions.
Empowering workers to safety
Jemena's management realised that by 'stepping back' and equipping their workers with the tools and resources they need, they could empower them to proactively identify, assess and problem-solve safety concerns. What better way to embed a safety culture than to allow the workers themselves to come up with the solutions to drive safety outcomes which are owned by the workers themselves.
HWYDI is more than just a work health safety program, it's a 'cultural change program'. Jemena's workers have defined the language, structure and pace of the change so it really is safety powered by Jemena's people.
Watch the video to find out more about Jemena's journey:
What stories do you have to tell?
We'd love to hear your stories too!
We'll be partnering with our customers even more over the coming months to help them identify steps they can take to reduce injuries and keep their people safe. Watch this space…