Recovering from bushfire distress takes time
The bushfire season in NSW commences today, 1 September 2020, but communities are still feeling the effects of last summer's catastrophic bushfires.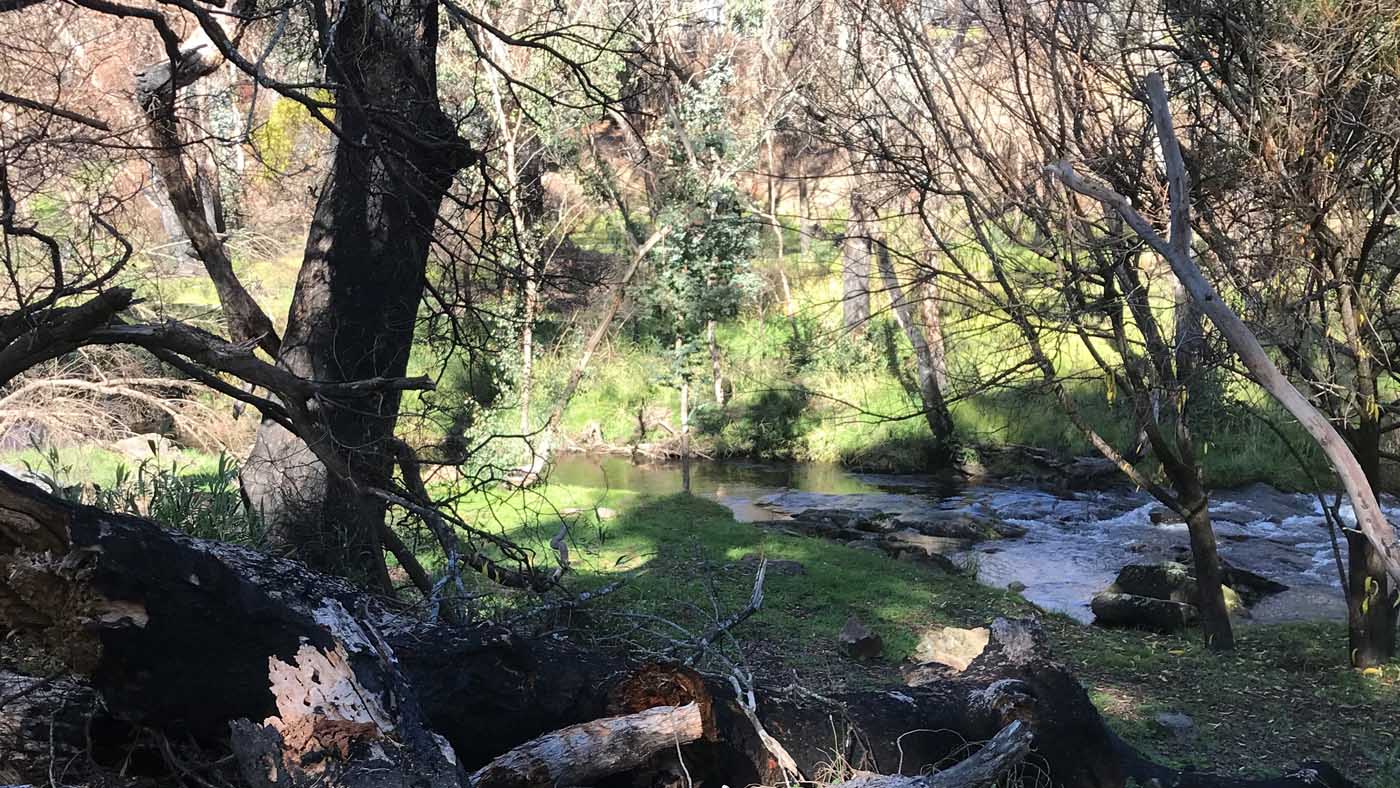 To support employers and workers who may still be experiencing distress, icare has produced additional resources.
Sara Kahlau, icare Executive – Customer and Community, explains that the signs and symptoms of distress are normal responses to adversity in the year following a disaster.
"We are reaching out to our employer customers and their employees who are recovering from the impact of the bushfires. We know how important it is to remain connected during times like this and we are here to support our communities," she says.
"Recovery journeys will never be the same for two people, even if they live in the same house."
Despite developing resilience, impacted individuals and communities may still be feeling the repercussions of the bushfires. Everyone responds differently to personal experiences, like the loss of friends, colleagues and loved ones, destruction of property and business failure.
"Research tells us that feeling neglected or forgotten following a natural disaster is a predictor of significant distress. We can help our customers identify these feelings in themselves and their employees through the fact sheets we've produced," says Sara.
The shift of emphasis to the COVID-19 pandemic may have inadvertently increased the risk of those recovering from the bushfires to feel forgotten.
It could also have impeded people's ability to process trauma. For farm workers who are isolated during the week, catching up with mates at the local pub over the weekend is part of their way of staying connected. Not being able to gather has led to longer periods of social isolation.
"For people experiencing ongoing distress and long-term effects, additional support and resources are required. There are experts in regional and rural NSW to talk to and we can provide avenues for our customers that might assist them in these times of ongoing adversity," says Sara.
"We also know that natural disasters will likely recur, which is why understanding our customers' experiences and providing relevant support is key to resilience and sustainability."