Our family, our Community, our tribe
Eugene McGarrell, General Manager, Health and Community Engagement discusses the importance of connections and how icare is supporting families of injured workers.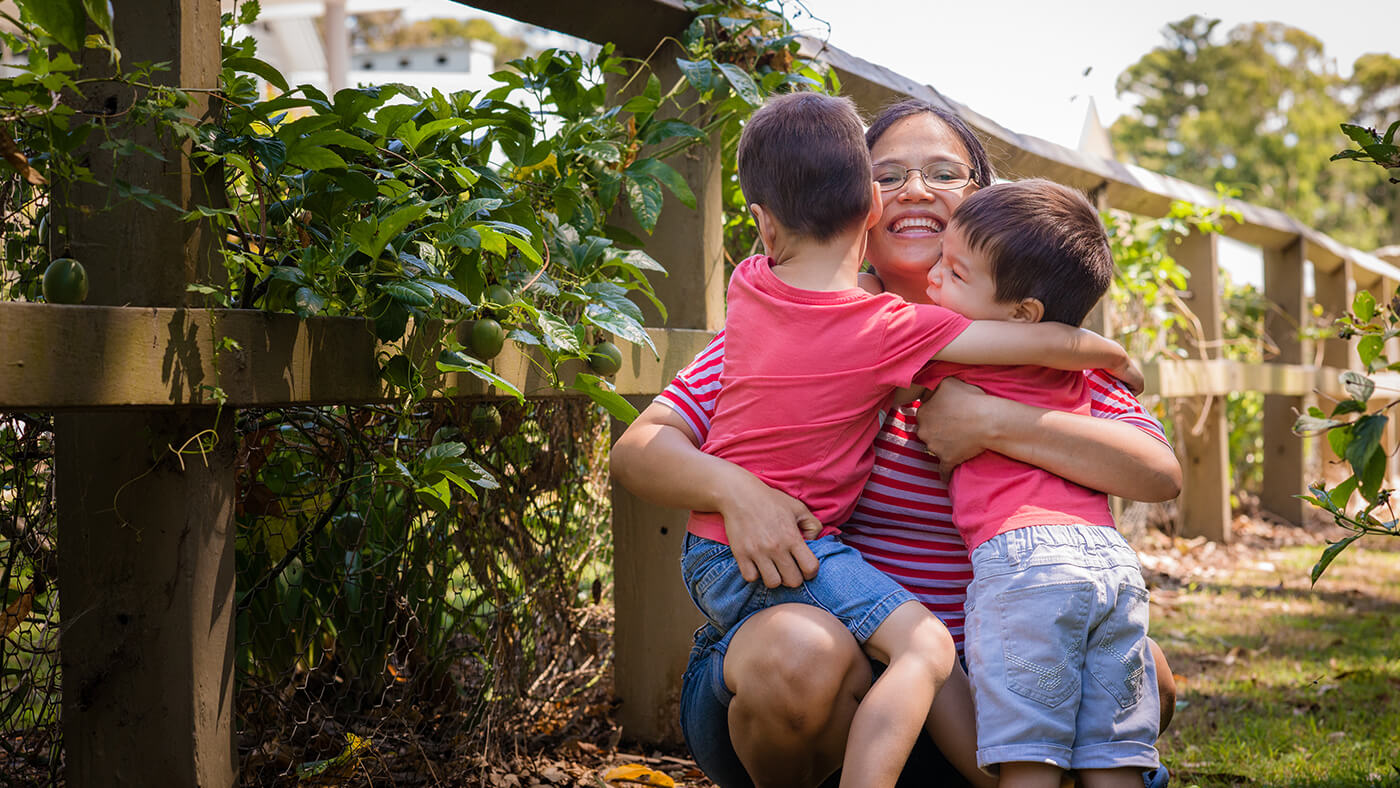 The festive season has come and gone once again, highlighting for many the importance of feeling connected and supported by our families and loved ones.
We have heard that 'it takes a "village" to raise a child'. But when that child becomes an adult, goes to work, sustains an injury and can no longer provide for their family as they once did, is the "village" ready to provide the love and support needed to enable recovery and return to potential.
Families are small tribes that exist in modern villages and communities. When something like an injury at work impacts a person, we know this can affect the entire family. The consequences can be financial, physical, emotional and social and can often test the resilience of the family.
Recently Ufirst, an initiative of icare hosted its first deep dive event in Parramatta bringing together over 30 thought leaders from a range of industries, trusted employers, insurers and injured workers. The aim of the event was to begin the conversation and to learn how the accident and compensation insurance system can build trust. The event sparked a wealth of ideas that will help stimulate social innovation in this space.
The most common theme we heard on the day was a call for the system to focus on providing better support for families of those with lived experience of an injury at work.
Our modern-day society shows how families are so diverse, including extended family members, LGBTI families and single-parent families to name only a few. Each family has a set of unique needs which need to be considered when tailoring solutions that will empower recovery and return to potential.
As well as finding solutions to better support to families we heard that we needed solutions that:
Better support GPs
Better support person led recovery
Better support employers
Better guide people through the system
Enhances social connection
In early 2018 we will co-design potential solution as prototypes and then later this year we will test these prototypes to identify which solutions will deliver the desired results.
We should all be at the centre of our own recovery journey and we believe that putting people with lived experience at the centre of system design is the most effective and efficient way to get the desired results for people injured at work and for their family. We also believe that by connecting with community to co-design those solutions will generate world class experiences for all.
If you would like to learn more about this work, please contact us at HACE@icare.nsw.gov.au.