Carers week webinar – hearing from the carers
On 15 October 2020 Care hosted a live online event to recognise and celebrate the role and contribution of informal carers as part of National Carers Week.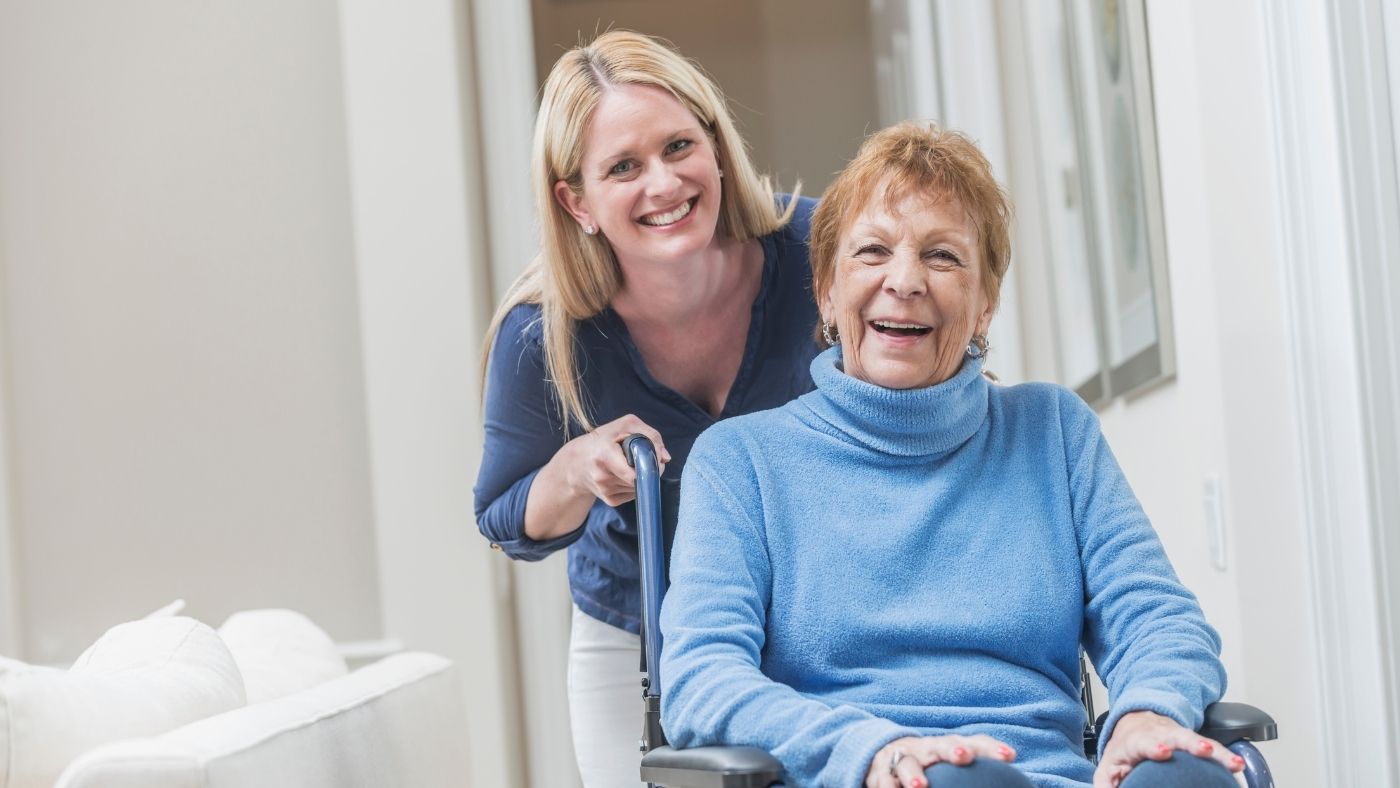 People in Lifetime Care, Workers Care and Dust Diseases Care have experienced severe injuries and illness, their lives and lives of their loved ones are forever impacted. Family and informal carers play a huge role in their loved one's recovery and rehabilitation and they all have their own stories to share.
National Carers Week is an opportunity to raise awareness about the diversity of the approximate 854,300 people in NSW who have a caring role. The live panel event was attended by 97 Care participants, workers and their families, stakeholders, service providers and icare staff.
During the event, carers of Lifetime Care, Workers Care and Dust Diseases Care participants shared their experience about caring for their loved ones and strategies to maintain wellbeing and resilience as part of their caring role.
Cathy, a carer to her mother June, spoke about how her caring role has improved their relationship:
"My caring role has had long standing effects on my family. We were close anyway and now our communication is better and we're more aware of each other."
Carers NSW spoke about the support offered through the wecare program, which is sponsored by icare Foundation.
"We are pleased to be able bring together such a diverse group of people in our first live event to share insights into how they support Care participants. Caring for a loved one can be a very challenging role so we want to highlight the supports and strategies to assist people with this," said Jacqueline Scott, Service Development Manager, Care, Innovation and Excellence, icare.
If you missed the Carers Week Webinar you can register to watch the recorded event.
"My advice for carers is to ask for help. This was hard but we learned to say yes, accept the help and give people jobs to do."