Builders' portal brings HBCF into the 21st century
This is the final part of a three-part series on how icare has responded to challenges in the home warranty insurance industry.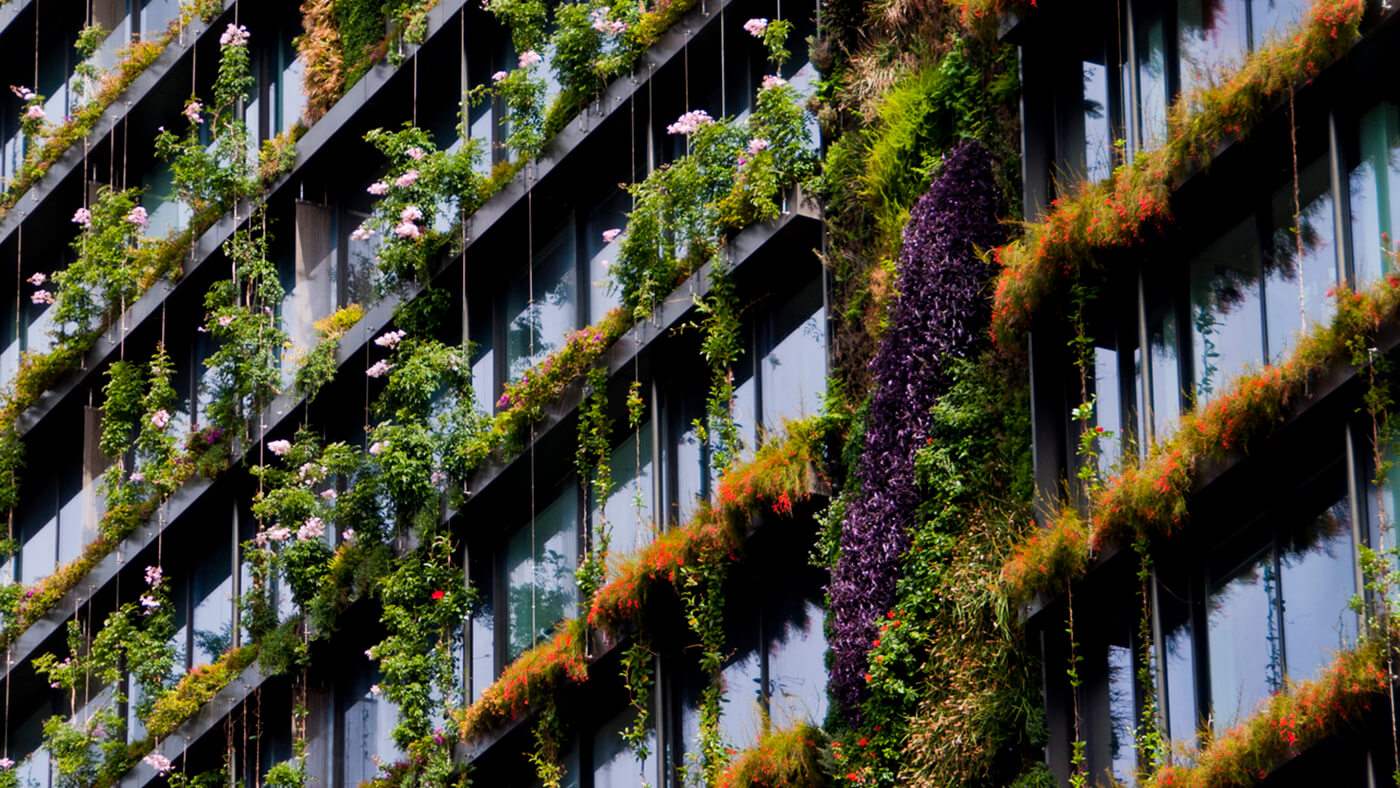 icare's Home Building Compensation Fund (HBCF) has become a 21st-century operation, with strong IT and data analytics supporting a ground-breaking new self-service portal for builders.
The HBCF protects homeowners undertaking residential building projects in NSW worth more than $20,000 if building contractors are unable to honour their commitments due to insolvency, death, disappearance or suspension of licence (for failure to comply with a money order in favour of the homeowner by a court or tribunal). The HBCF insured more than $17.4 billion in residential projects during 2016–17.
Eligibility criteria
The HBCF issues coverage based on a builder's financial stability. The level of coverage for a builder determines the total number of jobs they can undertake at one time and the total value of work they can complete. For example, if a small builder is approved to construct three houses for a total of $2 million at a time, they cannot agree to start work on a fourth until they finish one.
HBCF General Manager Jon East says: "We now have key performance indicators for builders that we didn't have before. Sometimes we can tell builders they have problems before they know themselves.
"When we do an assessment on a builder, we give them a copy of our findings that they can take to their accountant for a meaningful discussion. Businesses that were not travelling particularly well before complying with our benchmarks have seen great benefit in us demanding accountability. In the end, this protects both the builder and the homeowner."
Any system of financial accountability has its critics from builders trying to grow without equity or trying to recover from financial stress. East believes that the failure of the private home warranty insurance market in 2009 required a strong financial accountability response by HBCF. This has been never more critical than during the strong home building market conditions in NSW since 2014 in order to minimise the impact on the fund of future downturns.
Self-service portal
The new self-service portal allows builders to apply for cover at any time. It allows builders to close jobs online and apply for and buy new policies immediately. This allows builders to have more control.
The HBCF built its own transaction systems in 2014–15 for managing policies and paying claims, and now the information keyed into the portal is added directly to the core system.
If the builder's application for a policy passes the HBCF's eligibility criteria and business rules, the system will notify an insurance broker that there's a policy waiting. The builder then pays the premium to the broker, who activates the policy, and the certificate of insurance is loaded into the portal. Builders can monitor their entire portfolio online, including certificates of insurance and eligibility.
The system also keeps the homeowners informed through email alerts once a policy has been taken out and when the builder closes the job. If the builder wants to close the job early to start another one, the homeowner is notified.
"We have received nothing but praise for the new Builders Self-Service Portal since its soft launch on 10 July 2017," he says.
While HBCF is a monopoly government provider, private insurers are once again being encouraged to enter the home warranty market following legislative reforms in mid-2017 that will come into effect in early 2018. But to make the scheme attractive to private insurers, there has to be a commercially viable market.
"This means restoring the scheme to pricing parity and adding a risk margin," East says. "The aim is that by July 2018, we will reach pricing parity, which means the scheme will be able to cover all projected claims." It will then be up to private insurers to develop their own products against a commercially focused and sustainably priced government insurer.
Part one of the series covers the challenges the HBCF has faced and part two covers how the fund achieved its turnaround.