Banksia Project offers hand of friendship to Dubbo
For men in country NSW, finding and connecting with mental health services can be hard.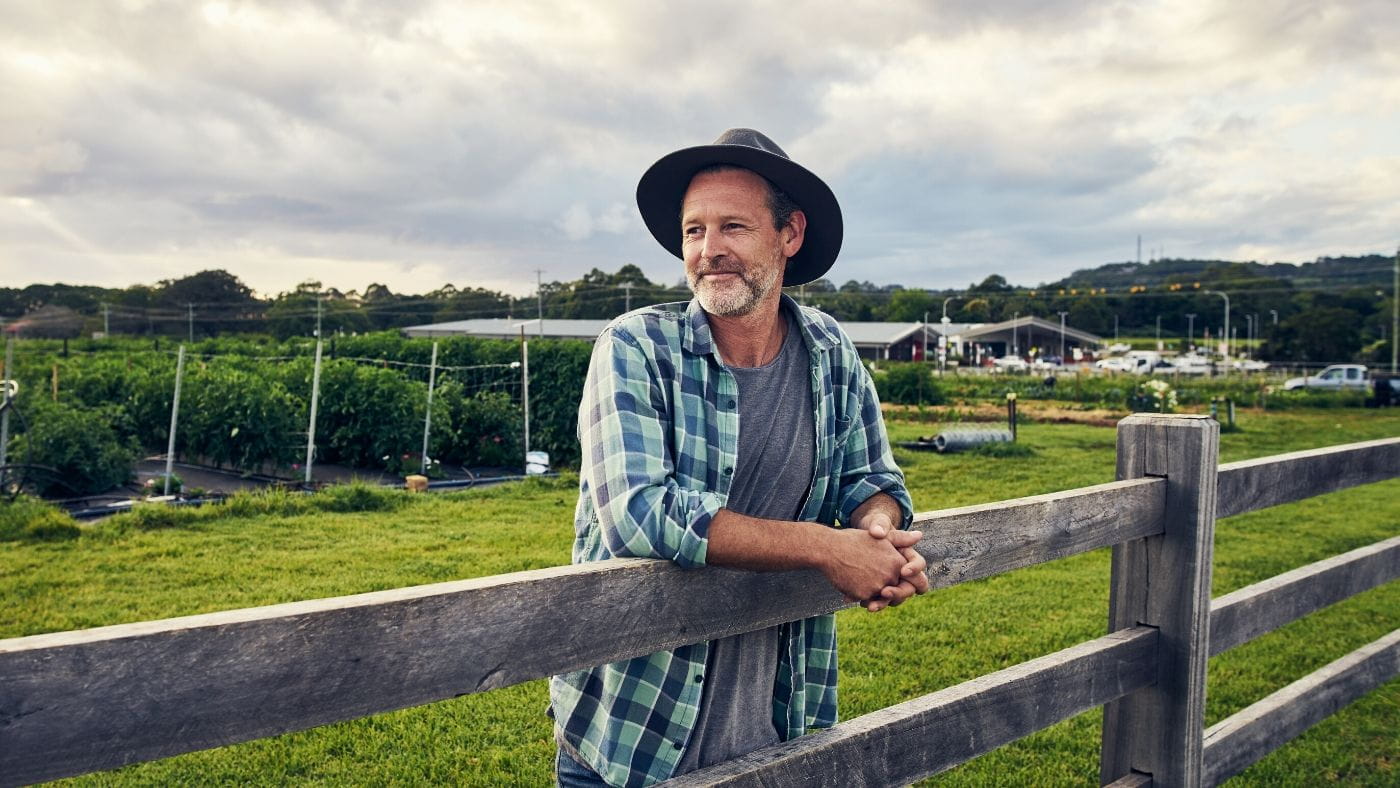 For men living in rural and remote parts of Australia, finding and connecting with mental health services can be much harder than in cities. That is why the Banksia Project, a mental health initiative supported by Insurance and Care NSW (icare), is bringing its 'Garden and Growth Rooms' to Dubbo.
The Garden Room
The 'Garden Room' is a free event at the Dubbo RSL on 10 October 2018, World Mental Health Day. Registration is essential for those wishing to attend. Designed by clinical professionals, run by the community for the community, it includes a local panel of professionals, and others who have a lived experience relating to mental health.
"The Banksia Project provides a platform to build social connections and improve wellbeing for men living in regional NSW, so they establish a support system and feel more confident reaching out for help," said Dr Caroline Howe, General Manager, icare Community Impact.
Fostering social connections
"We know people in country NSW face higher risks of social isolation due to limited social connections and the inadequate number of services available. This has a negative impact on an individual's physical and mental health, and last year rural suicide rates were over 50 per cent higher than in the capital cities," she said.
The longer people are away from work, the greater their risk of social isolation and the likelihood of the onset of further mental health issues, which can further delay recovery.
"Loneliness is associated with reported increased pain and higher medication use, and we know social support helps mitigate some of those effects and helps people recover faster, which is why we are so pleased to be supporting the Banksia Project," she said.
How it works
Jack Jones, Banksia Project project director, explained how the 'Garden Room' works.
"The 'Garden Room' is a collaborative and constructive conversation where we focus on men's health and mental health in rural communities. It is followed up by our Growth Rooms–services which enable local men to support one another, while also learning about mental health, wellness and resilience, and preventing illness," said Mr Jones.
"We have successfully worked with different community groups including army veterans, athletes and workplaces. Mark Bouris, Matt Shirvington, Prof. Kerryn Phelps AM and icare's Eugene McGarrell have supported us by participating on our panels.
"Their compelling, informative and constructive stories inspire the audience and encourage men to take action by seeking professional help and using networks and friendships to support their mental health and wellbeing," he said.
Event details
WHEN: 6.30-9pm, Wednesday 10 October 2018 (registration from 6pm)
WHERE: Dubbo RSL, 178-188 Brisbane Street, Dubbo