Workplace mental health is a leadership issue
To generate meaningful and positive change in workplace mental health, organisations need genuine engagement from leadership.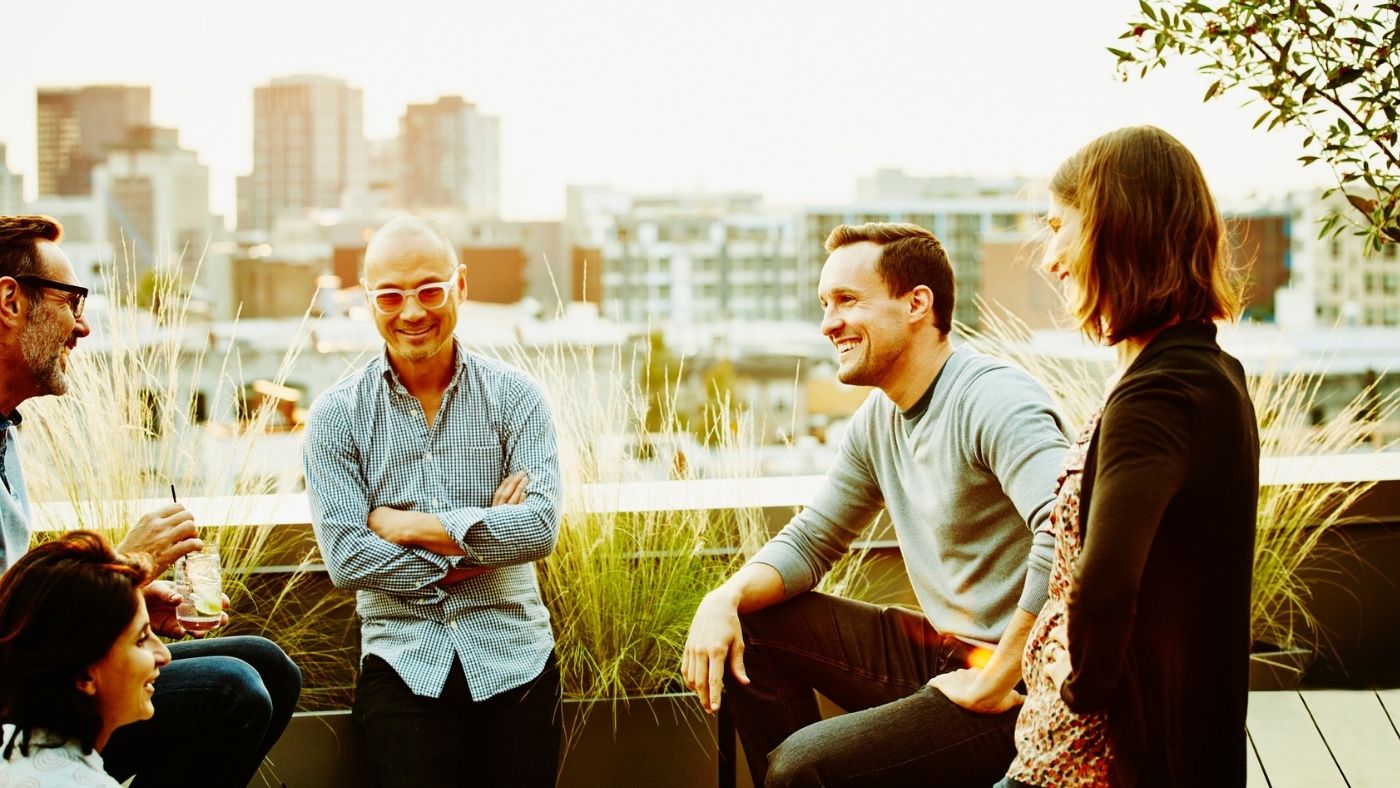 Research shows mental health in the workplace impacts people, productivity and can have a negative effect on your bottom line.
PwC's 2014 Mentally Healthy Workplace Report (PDF, 0.7 MB)
found that ignoring workplace mental health costs Australian businesses around $10.9 billion a year in lost productivity as a result of absenteeism, presenteeism and claims.
And with figures from Black Dog Institute suggesting that one in five Australians will experience issues with their own mental health in their lifetime, mental health needs to be high on your leadership agenda.
What can leaders do?
Get some training
Having good conversations about mental health is not always something all leaders instinctively know how to do. It is a soft skill that can be learnt. Committing to face-to-face or virtual training with a mental health expert, or signing up to training provided by organisations like Beyond Blue or Black Dog Institute, will give you the practical skills you need to have strong conversations about mental health in your team. But don't stop there!
Normalise mental health
If someone in your team breaks their leg, there is generally no stigma around their injury. Unfortunately, the same cannot always be said for mental health in the workplace. Conversations about mental health need to become as normal as those around physical health. As a leader you play a pivotal role in destigmatising the topic.
To do this, you may want to tackle the issue from several angles including establishing a company vision for mental health and including it in your organisational Work, Health and Safety or mental health policy. You may also want to consider conducting toolbox talks, making educational resources and courses available for employees, sharing stories around mental health, and having an open-door policy for your employees to chat to you.
Check out the Headup Tips for Managers resources to help you create a mentally healthy workplace.
Engage, engage, engage
If you think someone may be struggling, or you notice a change in job performance or behaviours, your team member may be experiencing mental health problems. Don't be afraid to start a conversation. In fact, it's important that you do.
The most important part of this conversation is to listen, understand and be genuine. As part of the discussion, together with your team member, develop a plan of action to support them. This may involve making reasonable work adjustments, as well as ensuring they remain connected to the workplace. You should also refer them to support services, like your Employee Assistance Program (EAP) provider or online services like ThisWayUp clinic.
After the conversation, check in regularly to see how they are going, and to see if you need to alter the support plan. If you need help to initiate the conversation, or to know what to say, check out the 2010 workers with a mental illness: a practical guide for managers, created by the Australian Human Rights Commission.
Keep it confidential
Your employee trusts you enough to share their struggles, so keep the discussion confidential. If you need assistance to support them, seek support from your EAP provider or HR confidentially.
Minimise risk
It is important to try and prevent mental health issues, not only support people when they have a problem. This can be done by taking an in-depth look at the nature of the work your team members do and how you ask them to go about their work day.
Adopt a risk management approach to creating a mentally healthy workplace by identifying risk factors and eliminating and minimising risks. Risk factors are elements that impact employees' psychological responses to work and work conditions, potentially causing psychological health problems.
Some common risk factors may include high workload, low autonomy over how work is performed, lack of role clarity, bullying and harassment, poor workplace relationships and workplace change. Plan interventions that focus on protecting the mental health of all staff, promoting wellbeing in high risk groups, and addressing mental health conditions, regardless of cause, as they arise.
You can also check out SafeWork Australia's Work-related psychological health and safety: a systematic approach to meeting your duties to learn how to manage psychological risks in your workplace.