Second cohort of icare Psychiatry Fellowships announced
Insurance and Care NSW (icare) has extended its successful Psychiatry Fellowship program by establishing its second cohort with four new psychiatry fellowships.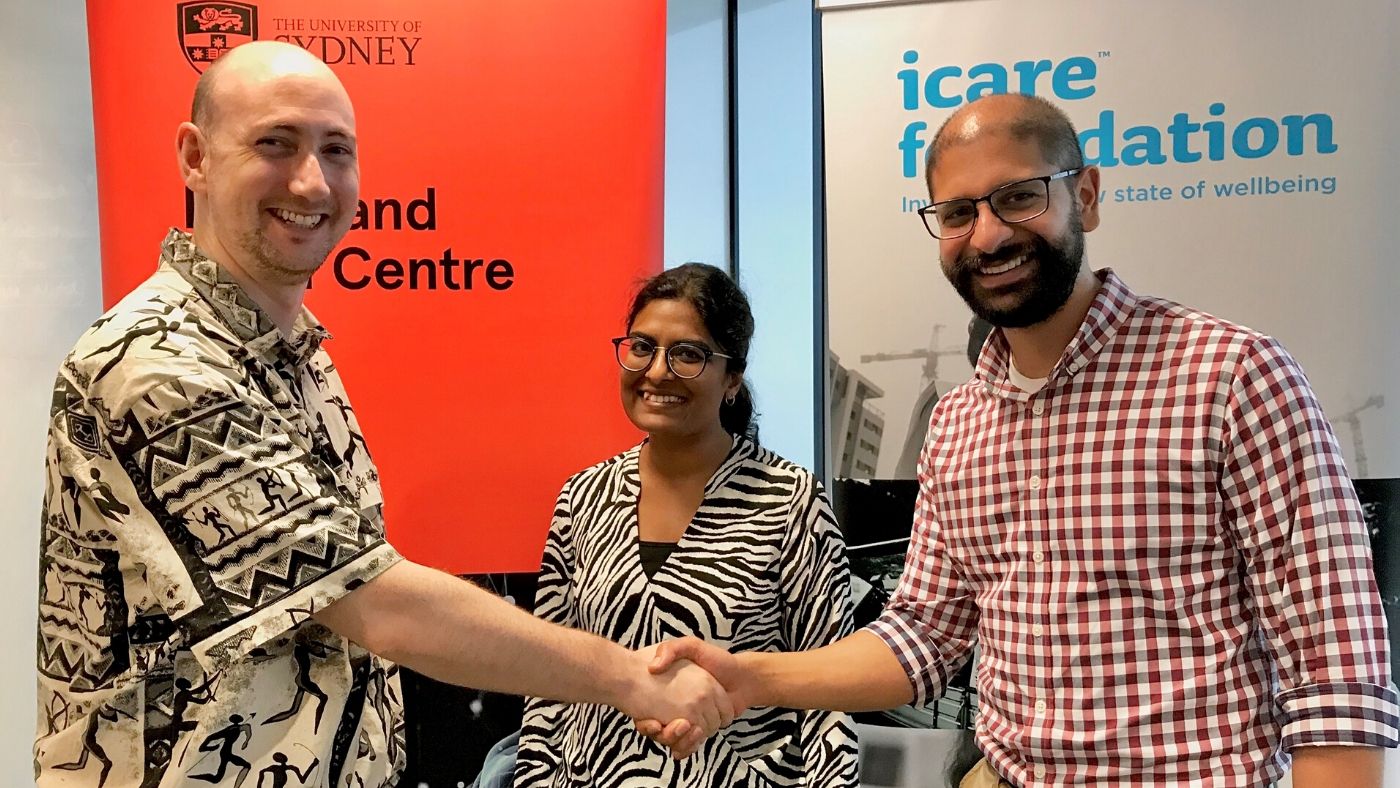 Established in February 2019 by icare Foundation with funding of $2.2 million, the Psychiatry Fellowship program is an Australian first aimed at enhancing specialised skills for psychiatrists working with people who have sustained a brain injury.
Jacqueline Scott, Service Development Manager, Care Innovation and Excellence at icare said the fellowships address the needs, and optimise the lives, of people with brain injury presenting with complex presentations and challenging behaviours.
"Mental health conditions are commonly experienced by people with brain injury and can often require specialist management. Seventy per cent of icare's Lifetime Care participants have a brain injury and fifty per cent of those have a mental health condition.
"By formalising the training of psychiatrists these fellowships will increase the capacity of specialist mental health services in NSW, to better support people with a brain injury," said Ms Scott.
The new fellows, Bernard Myers, Kiran Lele and Abirami Ratnagopal will be based at Royal North Shore Hospital, Westmead Hospital and John Hunter Hospital supporting the inpatient, community and rehabilitation brain injury teams.
A further fellow will be based between Liverpool and Wollongong Hospitals and is due to start later this year.
The new fellows will join Dr Ralf Ilchef, supervising psychiatrist from Royal North Shore Hospital and Dr Jodi Cartoon, the first fellow to have completed icare's Psychiatry Fellowship.
The icare Foundation Psychiatry Fellowships are run in partnership with University of Sydney's Brain and Mind Centre, the Royal Australian and New Zealand College of Psychiatry and the associated Local Health Districts.