How we fund
We work with people and organisations who think differently.
We partner with people who try new approaches to social problems that affect injured workers and their families. This includes small and large community organisations, 'for purpose' start-ups, research centres, universities and government agencies.
These amazing individuals and organisations are those who break new ground and create life-changing solutions to improve the health and wellbeing of people across NSW. Our partnership approach to funding is an essential part of our work, and a recent survey showed that 70 per cent of partners rated the experience of working with us at 7/10 or higher.
Types of funding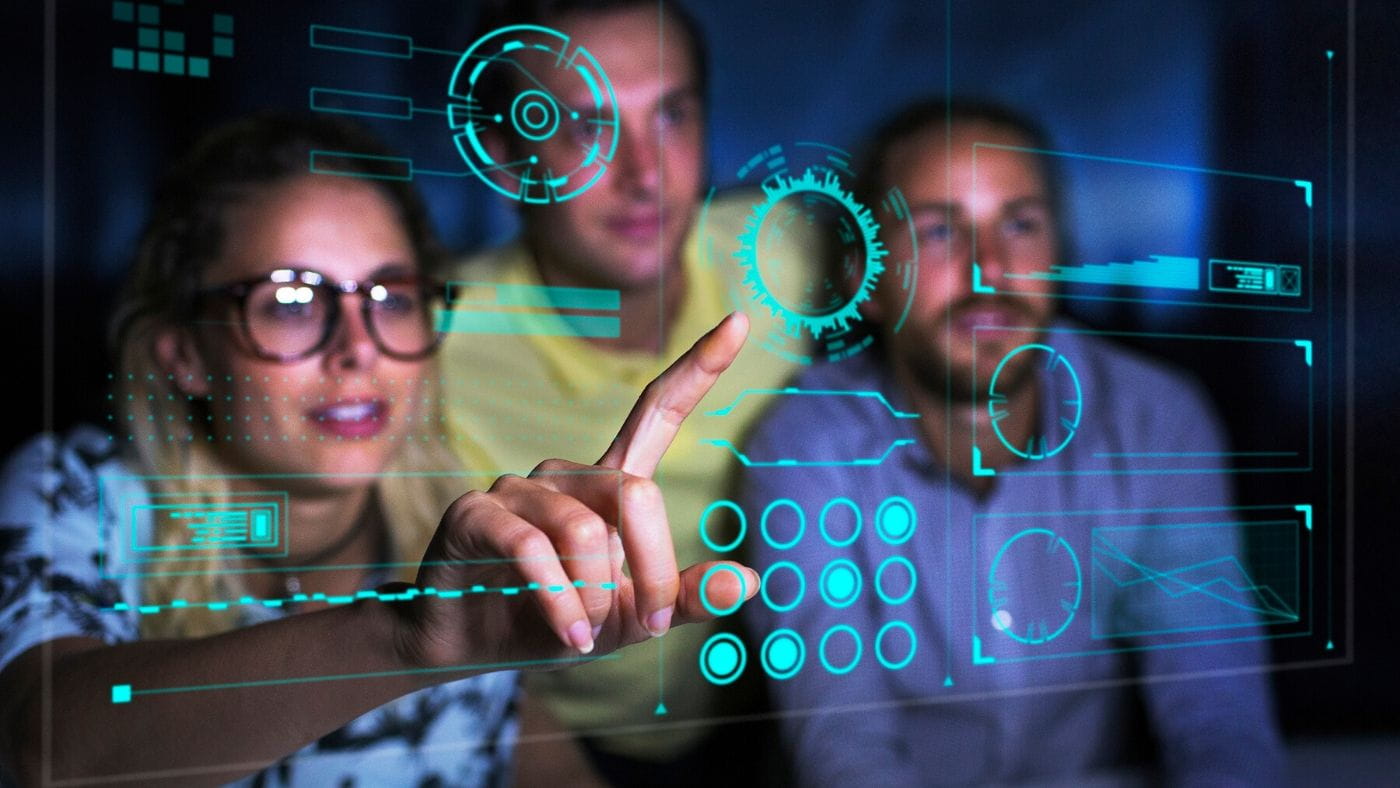 Research
Building knowledge within a specific field that supports icare's target outcomes and priority cohorts.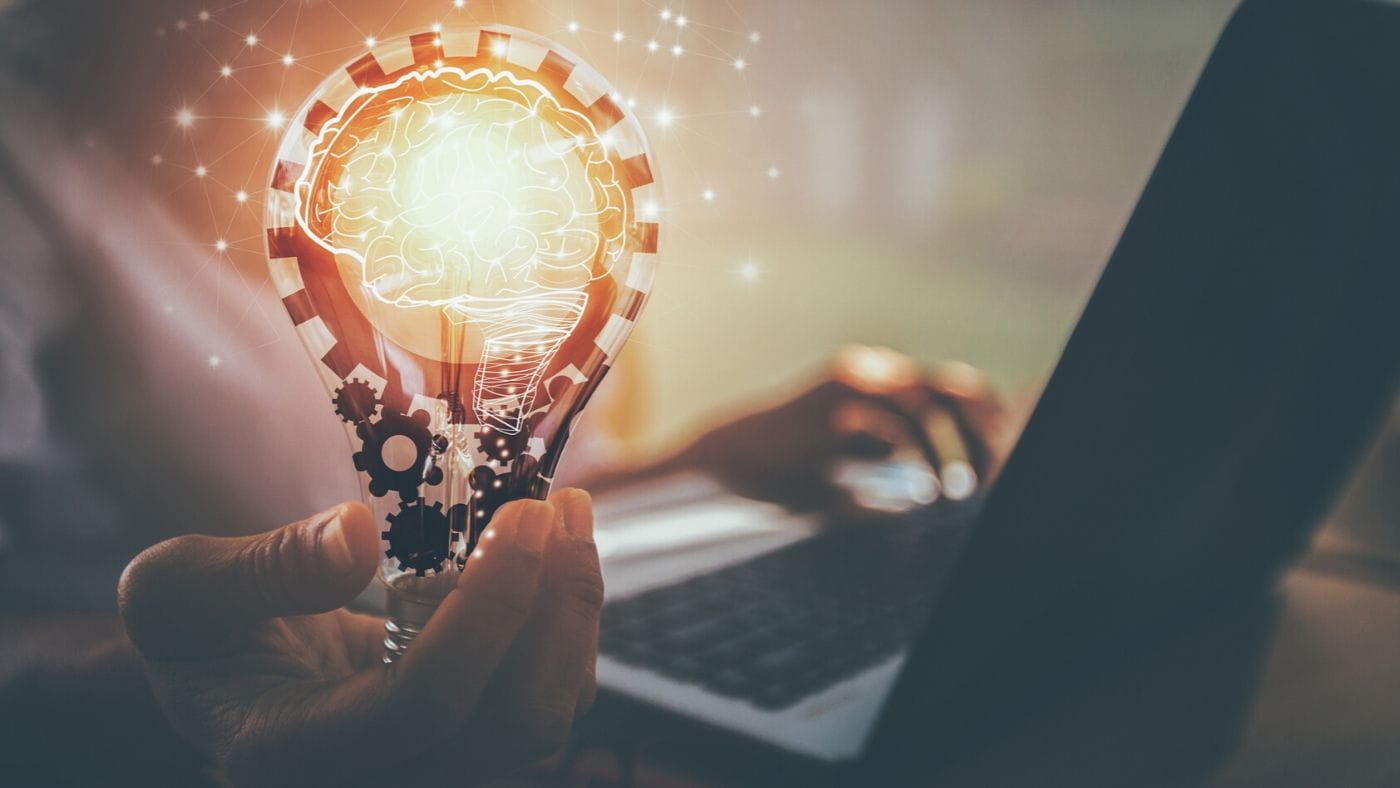 Seed innovation
Testing new ideas to generate an evidence base and create measurable impact for our customers.
Capacity building
Capacity building for not-for-profits and social entrepreneurs to strengthen their ability to deliver impact.
Scale
Supporting innovations with an established evidence base to deepen or broaden their impact.
Our funding model
We develop unique investment funds that address the needs of our customers and deliver broader benefits to the NSW community. This way we can make a profound difference by working together with a range of partners who are committed to solving similar problems.
Together with icare experts we identify recurring problems and build a set of criteria to address them. We then select our partners through a rigorous application and co-design process.
But we don't just provide funding – we work with our partners to ensure they understand our schemes, customers and participants and have a high degree of empathy for the people we're helping.
Successful applicants:
take part in an extensive co-design process to refine and redevelop their idea.
access icare data and insights to better understand and test against real scenarios.
gain evaluation and measurement capability to ensure whether and how the intervention is creating outcomes, and to report on impact when our support comes to a close.
Our programs and partners
---
Stories
---
Did you find what you were looking for?