Making it fairer with customer feedback
Through better engagement and interactions with customers, stakeholders, expert advisors and commercial partners, collectively what was considered a broken workers insurance system is being transformed.
icare continues to implement ongoing reform and changes to claims management guided by customer and claimant feedback.
Over 2018-2019 icare issued 200,000 Net Promoter Score (NPS) surveys with 20,000 responses received. This helps to provide ongoing reform in claims management.
We've learned about the specific needs of rural and regional business; established employer advisory forums and increased engagement with peak industry bodies. This ensures icare is customer centric.
One initiative from this engagement is an Authorised Provider and Industry Model which combines experience, expertise and networks to support customer needs.
How are we doing it?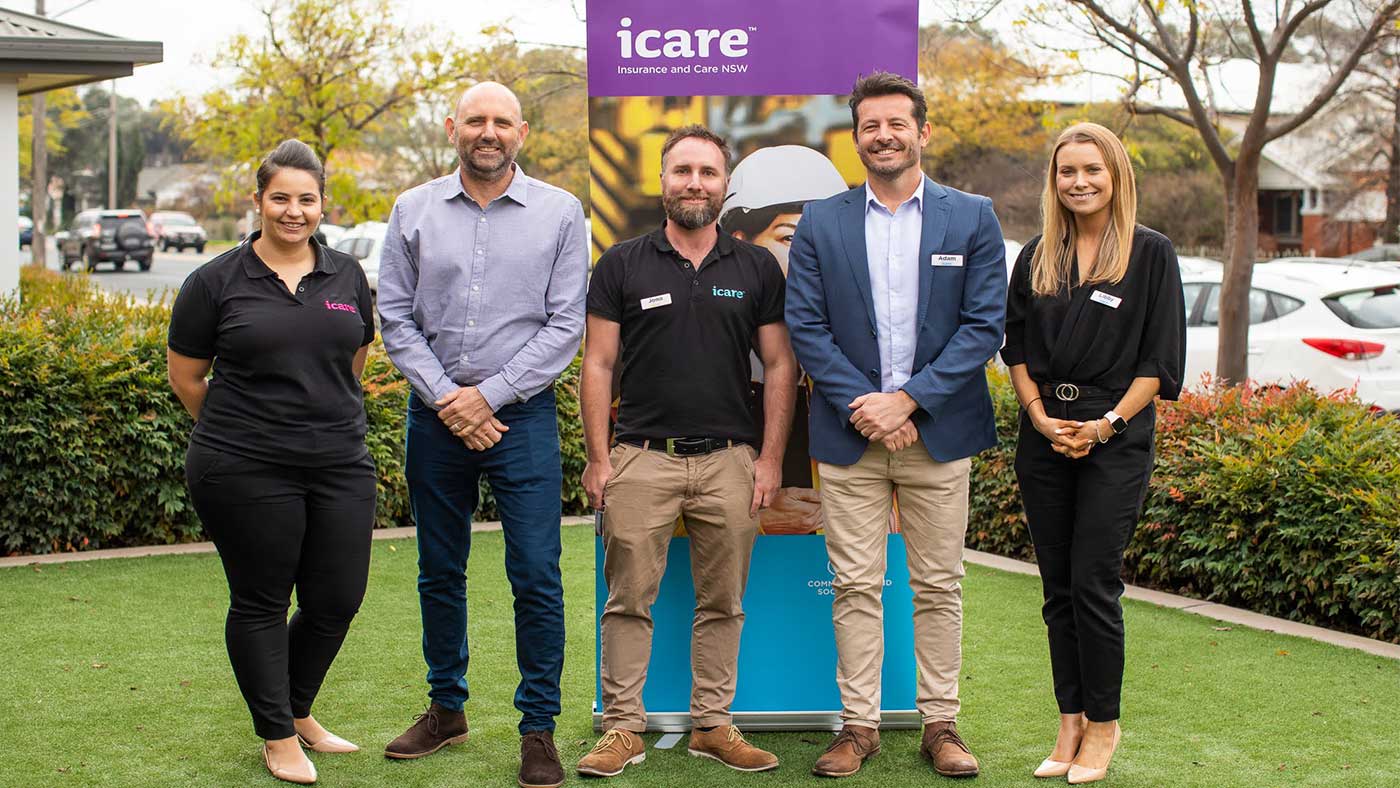 Reaching our regional communities
icare's Mobile Engagement Team is tasked to reach as many customers as possible, particularly those outside the State's major cities.
The Mobile Engagement Team provides regional communities with updates on scheme changes, delivers education and support, and acts as an active listening post for icare.
The team provides human faces for icare in rural and regional communities.
Over 2018-2019, the team hosted 43 events and met with over 2,000 customers who represented businesses of all sizes.
Listening is the first step towards developing longer-term solutions for customers, while also building trust and respect between icare and our key stakeholders.
An initiative born from the Mobile Engagement Team's work was a mental health forum for employers to increase understanding and management of work-related mental health issues.
---
Did you find what you were looking for?