Fairer for injured workers
icare's improved workers insurance model offers injured workers greater participation in their own recovery and return to work.
It ensures the right level of case management and care for individual workers to get them back to work quicker. Our median time to approve treatment is eight days.
By tracking and factoring change in workplace behaviours and risks, observing changes to workplace structures and staying ahead of community expectations and medical advances, icare has been so much better than what came before.
As workplaces, workforces, medical advances and personal circumstances continue to rapidly change so must we.
How are we doing it?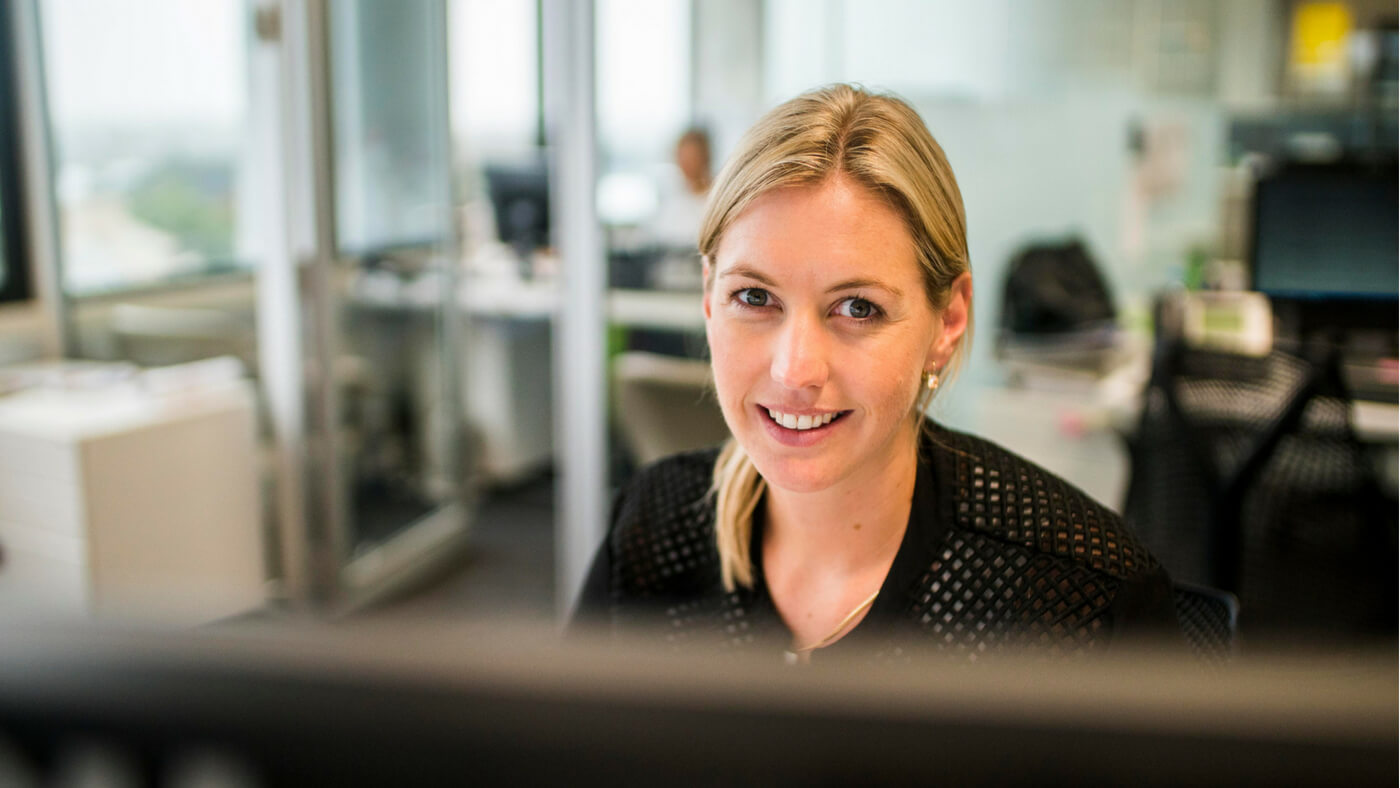 icare's Medical Support Panel
Experience shows us that the longer a worker is away from work with an injury, the less likely that person is to return to work.
icare reviewed about 60,000 case files and discovered significant delays in injured workers getting treatment approvals.
We knew we could do better so we piloted a Medical Support Panel of medical specialists with expertise in workplace injuries and workplace health to address the problem.
The work of the Medical Support Panel has helped reduce treatment decision timeframes from six weeks to just five days for claims referred to the Panel.
More on the Medical Support Panel
---
Did you find what you were looking for?